Congratulations On The Signature Of Intelligent Production Base Project Between "New Jixiang Machinery Group" & "Huishan Government of Shenyang"
Date: 2020.06.12
Congratulations On The Signature Of Intelligent Production Base Project Between "New Jixiang Machinery Group" & "Huishan Government of Shenyang"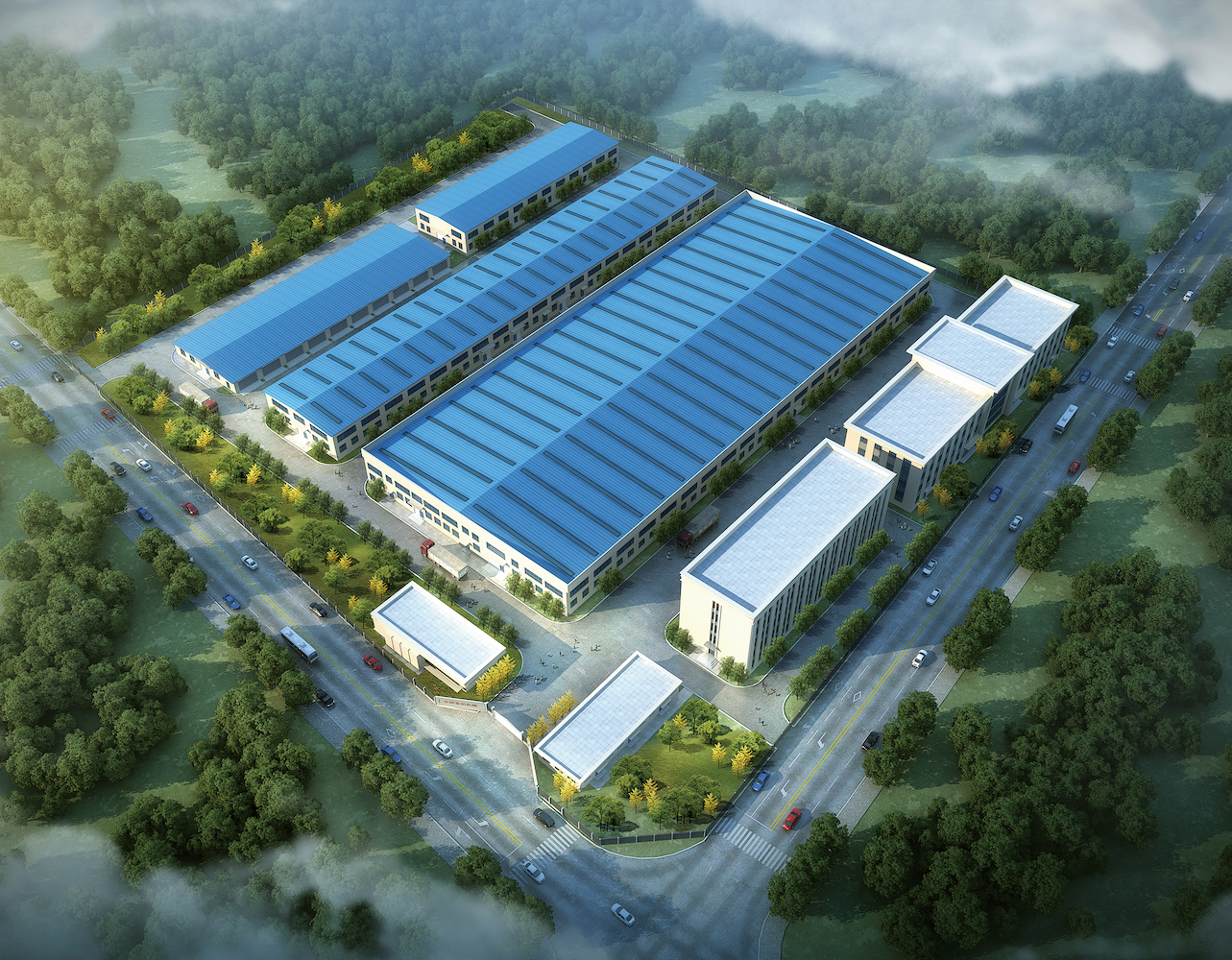 Along with the registration of a new member of Jixiang Family "New Shenyang Jixiang Machinery Group Co., Ltd." (hereinafter to be referred as "New Jixiang Machinery Group"), the intelligent production base project of New Jixiang Machinery Group was successfully signed in Huishan Economic & Technological Development Zone of Shenyang city, China on May 28th, 2020.
Mr.Wang Donghui(Party Committee Secretary of Equipment office), Mr.Jiang Hongyu director & many other relevant heads in this Huishan zone, Mr.Wang Jixiang(President of Shenyang Jixiang Food Machinery Co., Ltd.) and Ms. Lauren Wang(President of New Shenyang Jixiang Machinery Group Co., Ltd.) attended the signing ceremony.
In this ceremony, Mr.Wang Donghui of the Huishan Zone and Ms. Lauren Wang of Jixiang Machinery Group signed the project cooperation agreement. The project plan is using 34,000.00 square meters, which will be mainly used for construction plant, office building and supporting facilities. Once the plant put into use, it will produce food machines and products of intelligent food production line mainly. This project is expected to be operational in 2022. A "New Era, New Jixiang and New Journey" is coming!